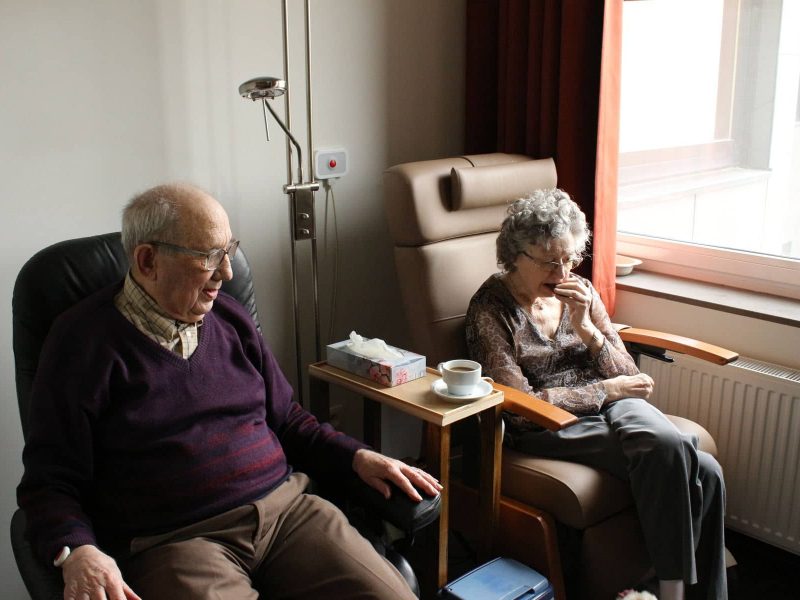 Our primary service, our Geriatric Care offers the patient a compassionate, wholistic and person centered level of skilled care, all in the comfort of their own home.
 Our geriatric consultations are an integral part of our service and incorporates care for both the patient as well as family members and caregivers. These consultations are thorough and leave all individuals with a sense of ease, security and satisfaction.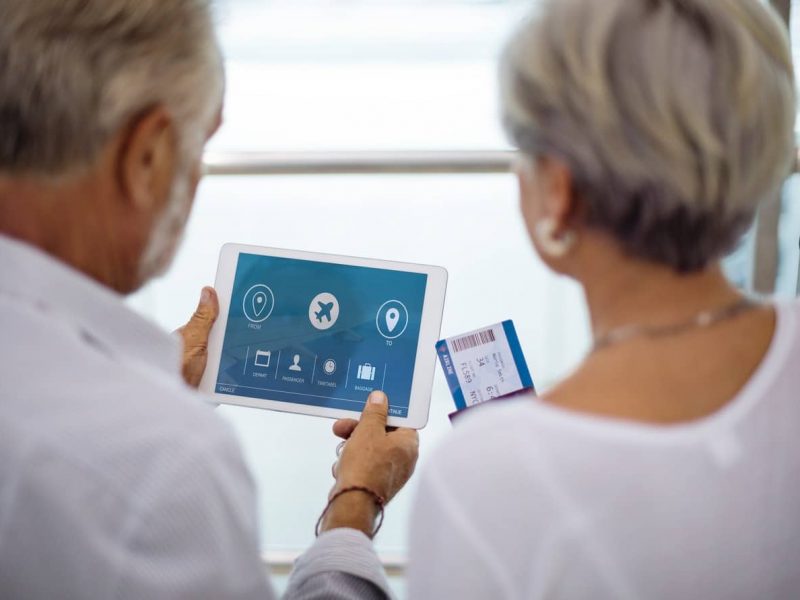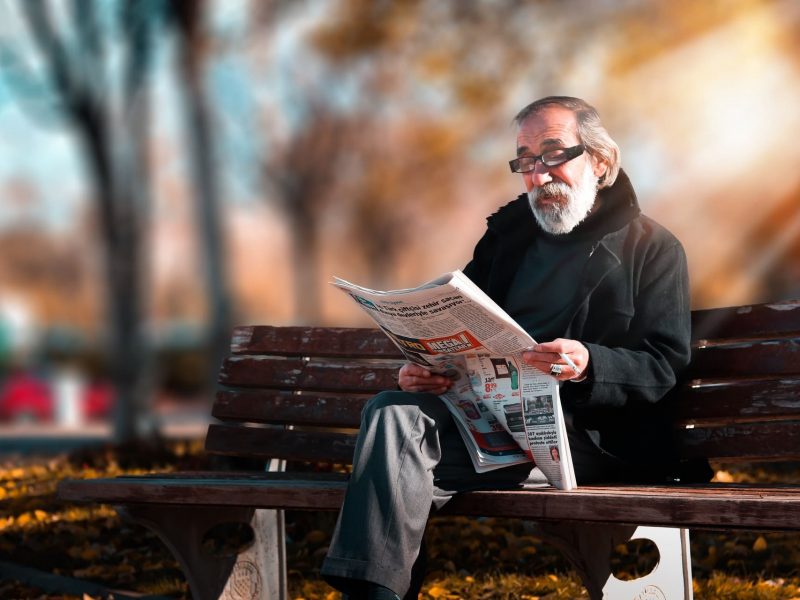 The Veteran population is one that often underserved and neglected in our society. With the skills to assess, care for and support our veterans, Peace of Mind seeks to faithfully serve those who have served our country.
End of Life Care & Family Support
Personal, in-home physician expertise helping to bring peace, healing, and comfort to a difficult season.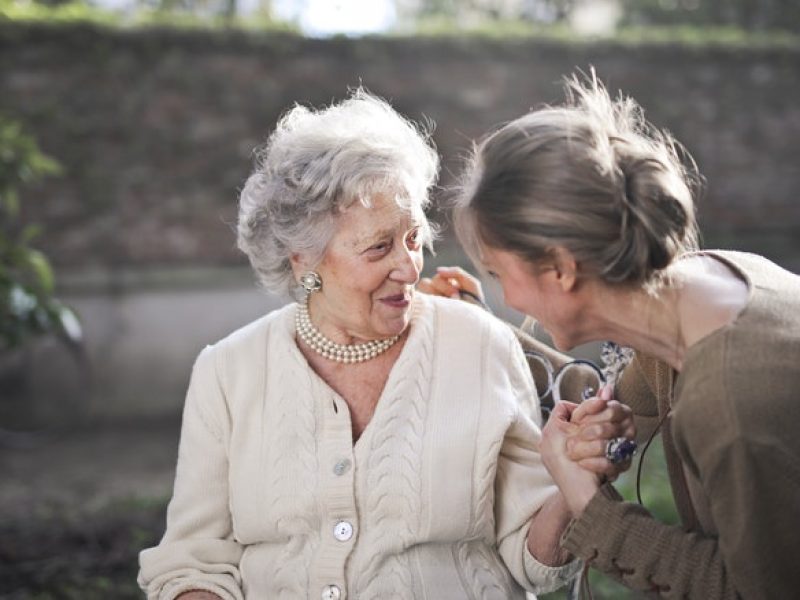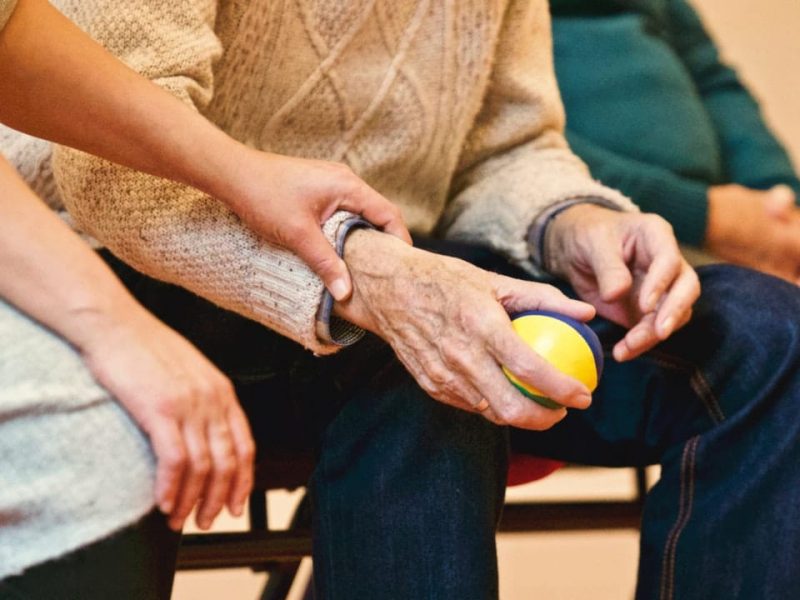 Dementia Care can be a taxing challenge for family members and caregivers. Peace of Mind is uniquely qualified to provide care that encompasses the totality of all that quality dementia care requires
Rehab & Transitioning Back Home
Studies show that quality medical care conducted in the comfort of one's home has a positive affect on treatment outcomes. Peace of Mind seeks to support transition to home settings from treatment centers whenever appropriate and possible.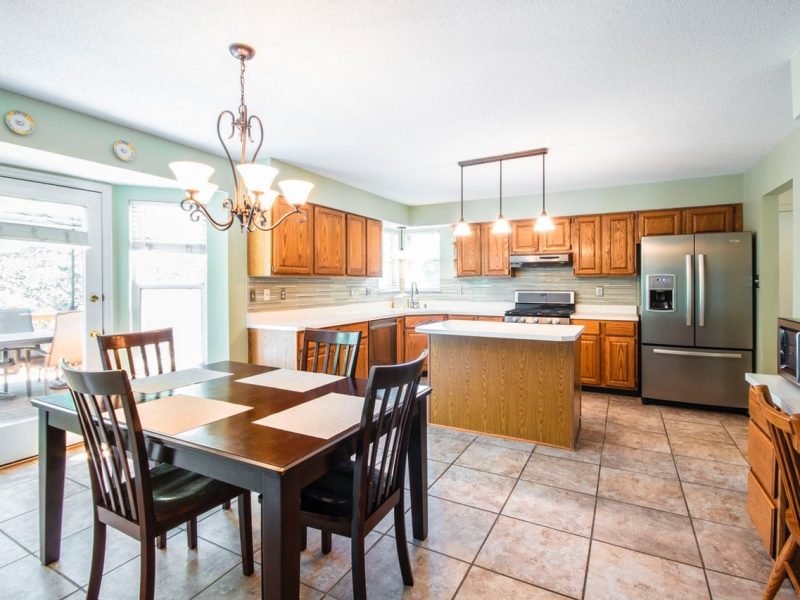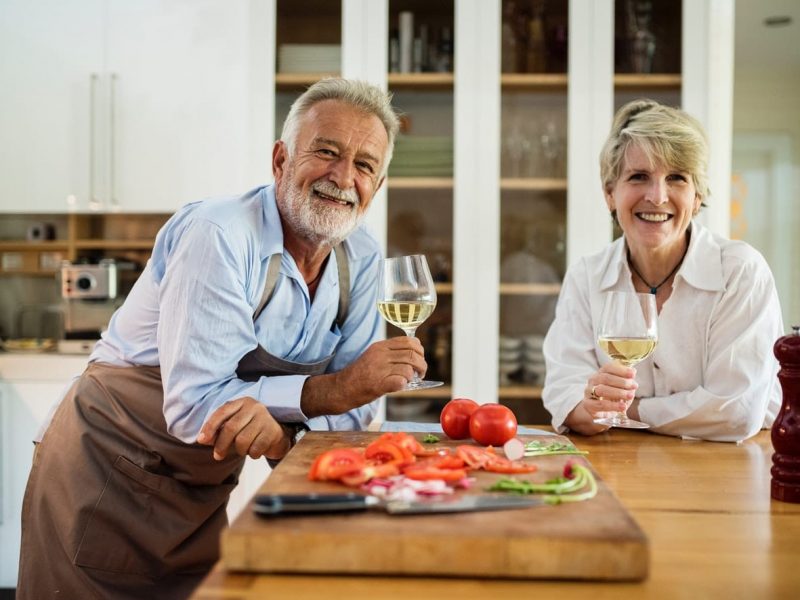 Increasing numbers of studies show how basic parts of life, like sleep, diet, and stress, account for a large number of chronic disease and most auto-immune diseases, including dementia.  Dr. Nebel has trained in complimentary ways to approach and reverse memory loss and chronic disease. She offers these forms of care as part of a comprehensive treatment option to patients.